WELCOME TO FARM FRESH PO
Leading supplier of soft fruits and vegetables to the UK markets
WELCOME TO FARM FRESH PO
Leading supplier of soft fruits and vegetables to the UK markets
WELCOME TO FARM FRESH PO
Leading supplier of soft fruits and vegetables to the UK markets
WELCOME TO FARM FRESH PO
Leading supplier of soft fruits and vegetables to the UK markets
"The mission of Farm Fresh PO is to effectively promote and market the fruit of the PO members and increase their efficiency of production, and to give our customers continuity of production for as long a season as possible."
Our Objectives are achieved by having a group of like minded members that have a good geographical spread to service the needs of our customers, that also typically have depots spread over the country. There is also an environmental benefit to this strategy, as fewer lorries delivering produce are on the road, doing fewer miles. This geographical spread, including Polish and Portuguese Members, also means a few less tunnels for the sole reason of season extension as we are able to produce fruit on early and late sites.
The geographical spread also reduces the risk of weather related problems affecting all the members of the group at the same time, and this gives confidence to customers that we are not as reliant on the weather as groups that are all concentrated in a small area.
The PO was formed in 1996 and its expansion has out performed the sector, demonstrating the success of the group, and also that the group has helped the members benefit by more than the individuals would have been able to achieve by themselves.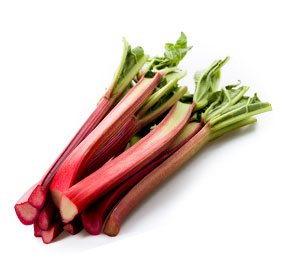 ABOUT Sandfields Farms Ltd was established in 2007 and is based at Manor Farm, Luddington, Warks. Over 1,200 ha of salad and vegetable crops are grown predominantly in a 35 mile radius of the base. Farm Fresh crops are Green beans and Asparagus. Other crops grown...
read more
2020 Reflection!In a year when we learned new phrases such as social distancing and furlough – Farmfresh PO staff and growers showed resilience and adaptability to continue to deliver high quality Fruit and Vegetables to their customers in 2020. The start of the...
read more